Hi there, I'm Jamie. Whether you are looking to begin working with a psychologist or want to learn more about psychologists and what we do, I hope that this website can assist you in some way.
People usually seek help from a psychologist when they want something to change. This desire for change may be motivated by painful thoughts and feelings, a situation at work, school, or at home, a challenging event, or relationships with others. Sometimes people work with a psychologist because they want a better understanding of themselves, to change behaviours, or to develop new skills to support their psychological well-being.
If any of these examples are true for you, or for someone you care about, getting in contact with a psychologist is a useful step to take.
Book an appointment
About My Practice
My practice is focused on adolescents (13 – 17 years) and adults (18+ years).
My areas of interest include: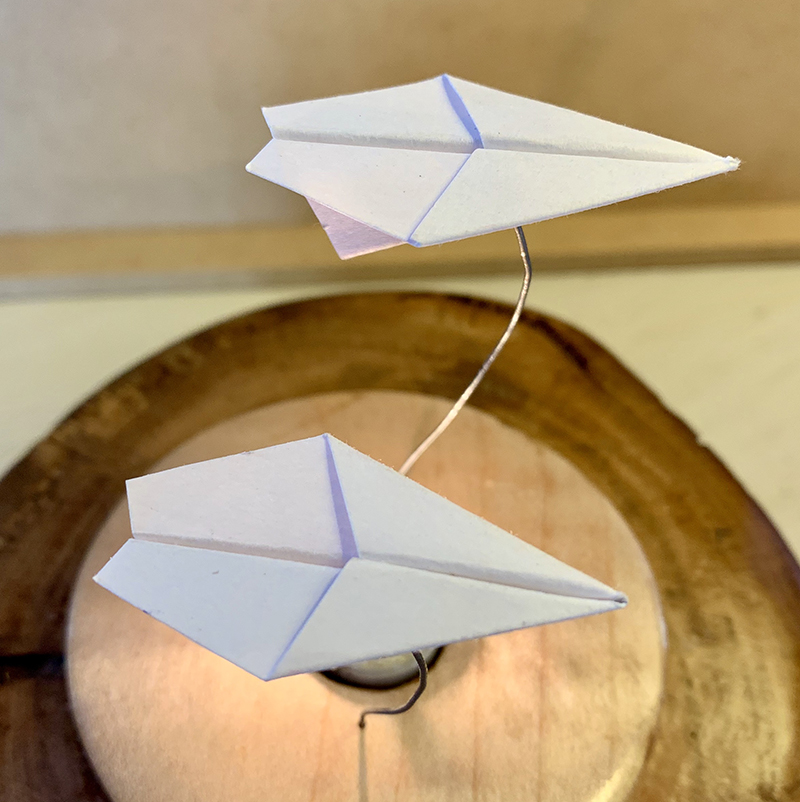 Obsessive-compulsive and related disorders
Trauma and stressor-related disorders
Somatic symptom disorders
Difficulties related to relationships, self-esteem, occupational/academic/social functioning, health, adapting to changes in life situations, and coping with challenges