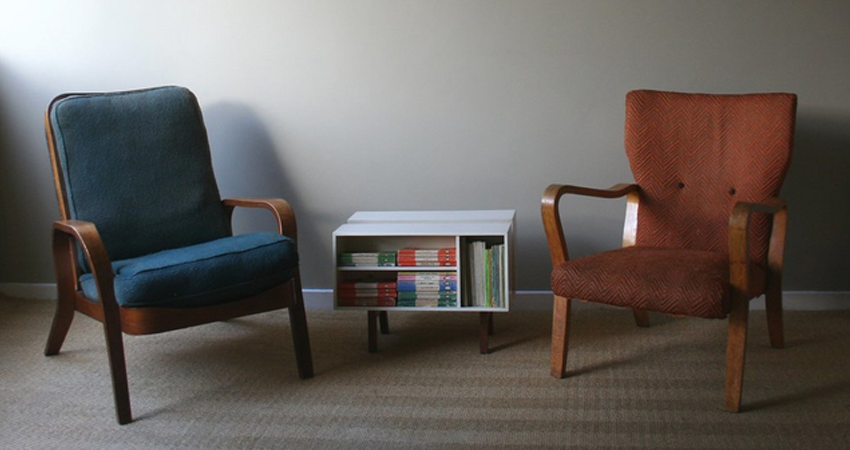 Adult Individual Psychotherapy
Life does not come with a manual and we're often left trying to figure out how to survive and thrive in a world full of unpredictability and uncertainty. At times, trying to look after your physical health, form and maintain relationships, cope with change and daily stressors, manage work demands, raise a family, deal with loss or unexpected events, and still find ways of meeting your emotional and psychological needs can seem impossible.
You may struggle with feeling down, tearful, irritable, worried, tense, or exhausted most of the time. Maybe a bad experience has left you feeling vulnerable and fearful, or perhaps physical health problems have taken a toll on your emotional well-being. You might find yourself doing things that are causing you problems, interfering with daily activities or relationships, or could be harmful to you. Or it could be that you seem to continually have problems in your relationships where people let you down, make you feel bad, or don't seem to understand you.
Time brings change to people and their lives. You might find yourself in a new phase of life (e.g., starting a career or adjusting to life without kids) that brings new challenges or opens up old struggles. It could also be that things are generally going well but you would like to change an aspect of your life (e.g., increase your self-esteem), learn more about yourself, or develop skills to help you live life well.
If any of these experiences, situations, or feelings resonate with you, attending psychotherapy can be a useful step to take.
Psychotherapy provides time and space to explore problems, thoughts, emotions, relationships, expectations, and behaviours within the safety of a confidential and supportive relationship with a psychologist. Therapy can help to develop insight and skills that will allow you to cope effectively with challenges and changes.
I offer psychotherapy to adults (18+ years) who are experiencing difficulties, want a better understanding of themselves, or want to develop skills to support their psychological well-being. A session is typically 55 minutes and is held with the adult seeking psychological intervention.