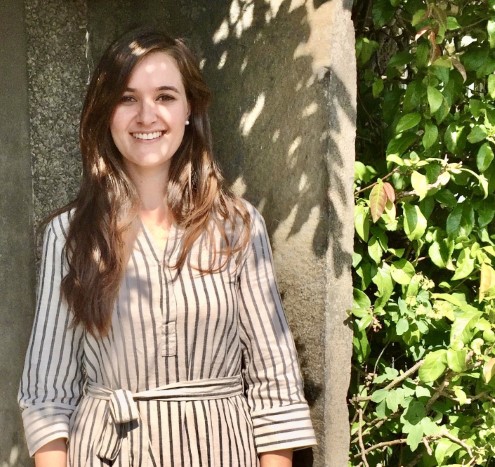 I completed my BA Psychology, Honours in Psychology, and Masters in Clinical Psychology at the University of Johannesburg. During my Masters studies, I provided individual and group psychological interventions at Helen Joseph Hospital. I completed my internship at Weskoppies Psychiatric Hospital, where I worked with adults with complex mood, anxiety, personality, substance use, and psychotic disorders, as well as adolescents with various psychiatric disorders and psychosocial challenges. My community service was spent at community clinics and schools in the Ekurhuleni Health District, working with adults, adolescents, and children experiencing a range of challenges (including daily stressors, bereavement, trauma, and depression).
I also have a Postgraduate Certificate in Education (Senior Phase), during which I spent time teaching in a high school and primary school. This allowed me to learn about the nature and challenges of the school and academic context for students, teachers, and parents.
I am registered with the Health Professions Council of South Africa (HPCSA) in the category Independent Practice: Clinical Psychology, and I currently run a private practice.
HPCSA registration number: PS 0137790
BHF practice number: 0792993