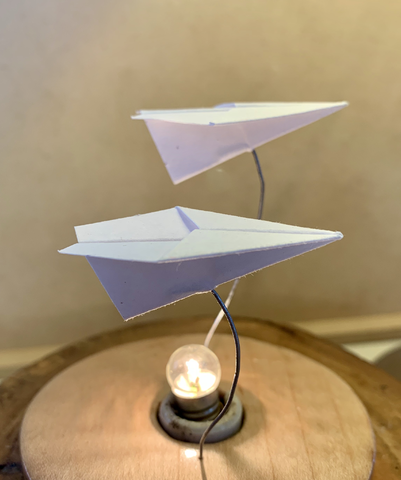 Everyone struggles at one point or another. Life can be challenging, unpredictable, confusing, and overwhelming, and it can be difficult to manage everything on your own. My aim is to partner with you to identify, explore, and work through life challenges, to understand more about yourself, and to move towards living an enjoyable and fulfilling life.
I hold several things in mind when working with people. I typically look at how past experiences and relationships could be influencing current problems, and people's views of themselves and others. I also find it useful to consider the impact of people's social and cultural contexts on their experiences, the interaction between physical and psychological functioning, as well as the role of a person's developmental (or life) stage on present challenges, hopes, and goals.
My training was integrative in nature and I am able to tailor each treatment process to best suit the person and that person's specific needs. In general, I work with clients to develop insight into factors that create, maintain, or exacerbate their problems, to cope with tough situations, and to exercise increased choice over their own reactions, thoughts, actions, and emotions.