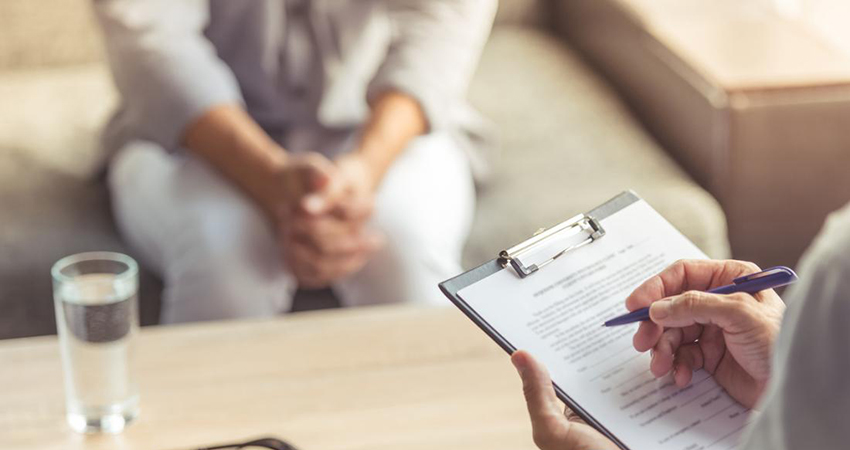 Beginning psychotherapy can be an intimidating prospect. Clients often feel nervous or uncertain when starting psychotherapy or starting psychotherapy with a new psychologist.
Although people usually understand the idea that sessions are a safe space to share challenges, concerns, doubts, and fears, in practice, opening yourself up to someone can be tough. People also are often unsure about how psychotherapy works or what actually happens during sessions. With this in mind, here are some general guidelines of how a typical psychotherapy process goes so that you have a better idea of what to expect.
First session – the consent form is reviewed and signed, and you then have the opportunity to tell me about the problems you are experiencing. If psychotherapy will be useful to you, the goals of therapy can be considered. If it seems that psychotherapy is not the most helpful next step or if I am unable/not best suited to assist you, an appropriate way forward will be discussed.
Second and third sessions – a history taking process is conducted where I ask you questions about you, your life, and your experiences up until now in order to gain a better picture of who you are, what's been going on with you, and the background of your current difficulties. The length of treatment and frequency of sessions can then be considered.
Subsequent sessions – the reasons you sought therapy are then explored in-depth and treatment is focused on developing your self-insight, identifying unhelpful thoughts, emotions, and behaviours, implementing useful changes to patterns of thinking, feeling, acting, and relating, and developing appropriate coping skills. Treatment also focuses on identifying and developing your strengths and what supports your well-being.
The last two or three sessions – these sessions are designed to prepare you for the end of psychotherapy. We review the therapeutic process, what it was like for you, and work to consolidate useful changes and acquired coping skills. Preparing for the end of psychotherapy also involves discussing ways of coping with difficulties and accessing help in the future.