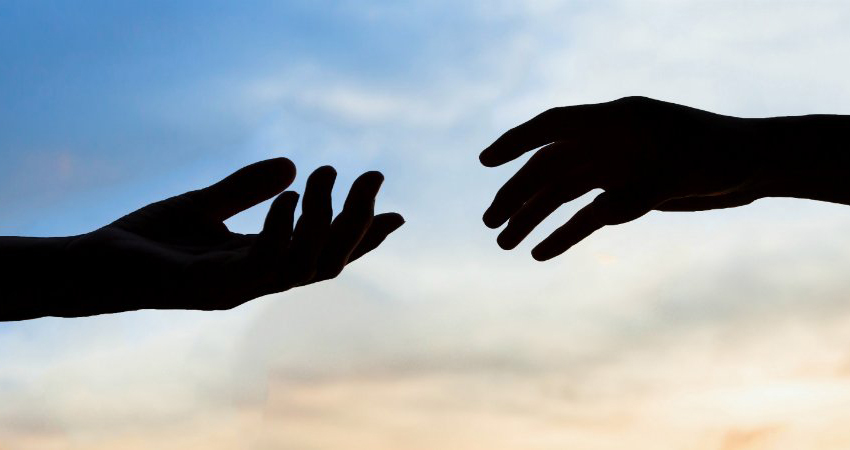 Couples therapy
Couples therapy is an effective way for couples to resolve or reduce conflict in their relationship. It is also an excellent way to learn new communication skills to help you interact with each other in healthy and adaptive techniques. Therapy often helps couples strengthen their connection and build a solid foundation for their future together.
Humans are social creatures. We are born into relationships and, from birth, we rely on others for survival, security, and fulfilment of emotional and social needs. Romantic relationships offer the opportunity for emotional and physical intimacy, connection, support, and to partner with someone who will share the good and bad times with you.
As much as relationships can support psychological well-being, it is common (if not inevitable) for couples to experience challenges. Challenges may stem from different styles of communicating, different needs, infidelity, rejection, health problems or financial problems.
Sometimes, although the couple is not experiencing an active conflict or crisis, there is a lack of closeness or enjoyment in the relationship. Relationships also change over time and couples may seek to reconnect at different life stages or simply learn new ways of maintaining and strengthening their relationships.
Whatever concerns you may have as a couple, I can assist you in improving your process of communication. I provide a safe environment for couples to express their thoughts, feelings, and desires to each other in a clear and compassionate manner.
If you are seeking couples therapy, contact Jamie today.