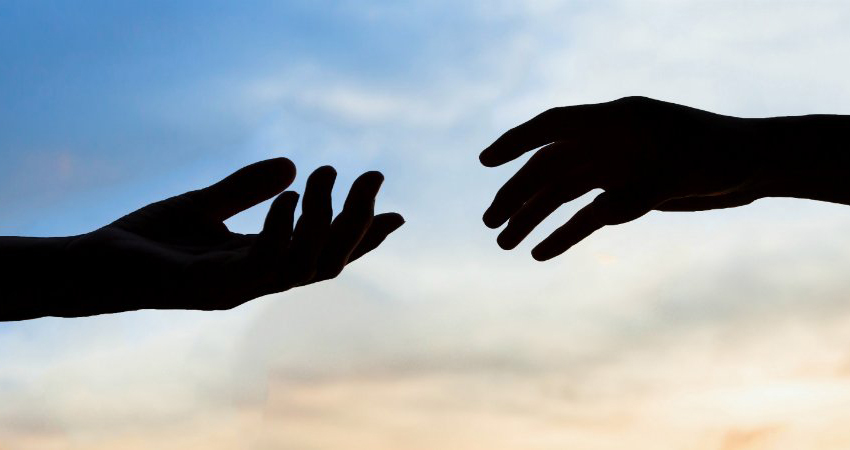 Couples therapy
Couple therapy can help couples to develop effective communication skills, a better understanding of themselves and their partners, the ability to identify underlying motivations behind actions and responses, and to reduce or resolve conflict in a way that supports the well-being of the relationship.
Intimate relationships offer the opportunity for emotional and physical intimacy and having someone with whom you can share your life can be very special indeed. Although relationships can bring a sense of connection, safety, and support, they are also complex, and it is common for couples to experience challenges at times.
Challenges can result from different styles of communicating or coping, different needs, life changes, loss, infidelity, rejection, as well as health or financial problems. Sometimes, even if a couple is not experiencing active conflict or crisis, there is a lack of closeness or enjoyment in the relationship. Relationships also change over time and a couple may seek to reconnect at different stages of life, or to simply learn new ways of strengthening and maintaining their relationship.
Therapy offers the opportunity for partners to express their relationship needs and concerns in a safe environment, and to develop skills and knowledge that can allow the couple to move forward in a relationship that feels safer, closer, and more fulfilling.
If you would like to begin couple therapy, you're welcome to contact me to book an appointment.