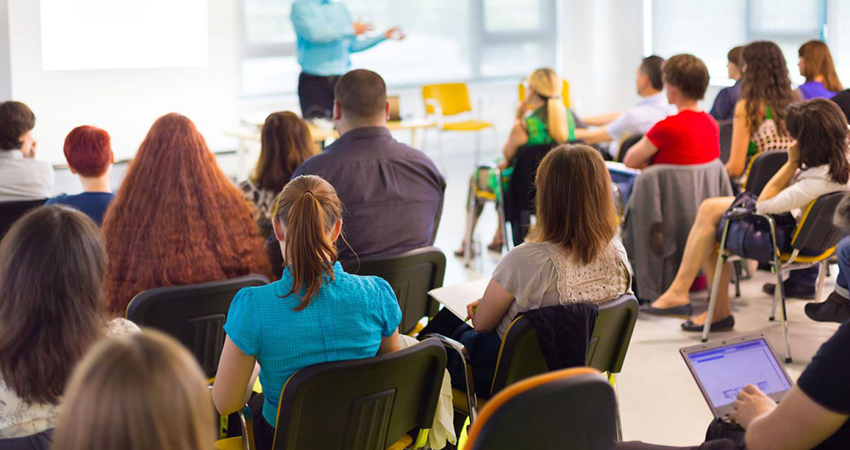 Presentations and Workshops
These interventions aim to provide information about mental health and develop skills that support and encourage psychological well-being. During a presentation, I primarily communicate information to participants (presentations are valuable for creating awareness and building knowledge). For workshops, I additionally invite attendees' active participation in activities and discussions (these interventions work well to develop insight and new skills).
Mental health issues are common, and affect people of all ages, backgrounds, genders, and abilities. My mental health workshops provide the insight and practical strategies necessary to help create awareness and build an understanding of mental health concerns. Presentations and workshops are an excellent way to arm yourself with an array of knowledge and skills that will ensure you are better equipped to support yourself and those around you.
Being a parent doesn't always mean that you know what to do when it comes to raising your children. Parenting a child of any age can be challenging – even overwhelming at times – and you may need some guidance. I also provide presentations and workshops for parents who would like to learn more about their children, the challenges associated with different developmental stages, and develop skills that aim to support good relationships with your children.
The following topics are examples of my interests in terms of presentations and workshops:
Cognitive functions (e.g., attention and memory)
Neuropsychological development
Parent guidance
Burnout
Supporting the psychological well-being of teachers, doctors/medical students/nurses, and emergency and/or protective services employees
I have a number of psychoeducation interests so you are welcome to contact me if you're interested in a topic not listed above, and I'll let you know if it's something I can assist with.